Five African entrepreneurs were selected including Odunayo Eweniyi, Co-Founder and Chief Operating Officer, PiggyVest; Olugbenga Olubanjo Olufemi, Founder and CEO, Reeddi; Gregory Rockson, Co-Founder and CEO, mPharma; Gloria Walton, CEO and President, The Solutions Project; Wemimo Abbey, Co-CEO, Esusu
"The new class of Bloomberg New Economy Catalysts are brilliant innovators and thinkers who are reshaping economies and societies with their bold ideas – and their determination to put those ideas into practice. They've been selected for the tangible impact they have each had already – and for what they might collectively achieve in the future as a dynamic global community," said Stephanie Flanders, Senior Executive Editor for Economics and Government at Bloomberg and head of Bloomberg Economics.
Launched in 2021, the community is both a celebration of and launchpad for ideas, providing access to a growing think tank of influential leaders and opportunities. Bloomberg's Editorial team selected this year's standout group from more than 300 nominations based on impact in one of six key areas:
Agriculture: Feeding the World.
The Green Transition: Transport, Industry & Energy
Digital Finance: Inclusive Growth
Life sciences: Future of Health
Learning: Fulfilling Human Potential
Space: Improving Life on Earth
Meet the 5 young African entrepreneurs on the 2022 Bloomberg New Economy Catalyst list
Odunayo Eweniyi, Co-Founder and Chief Operating Officer, PiggyVest – Lagos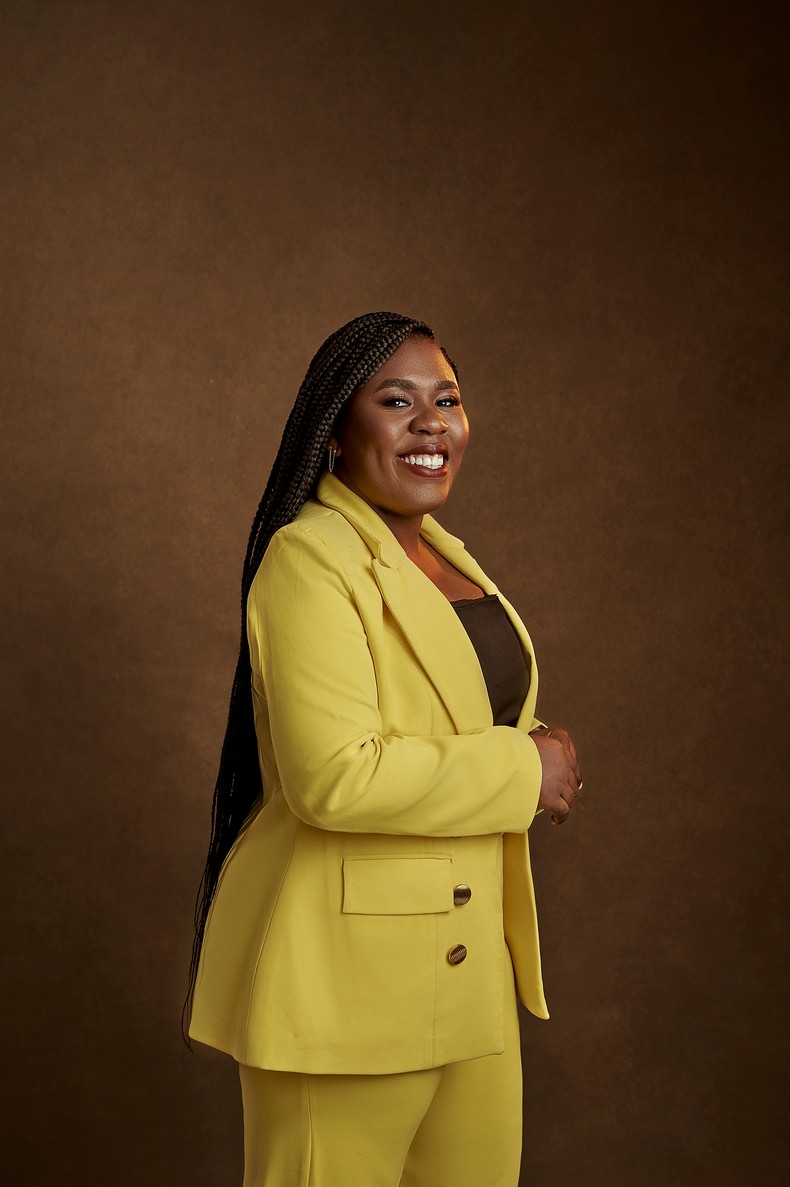 Odunayo Eweniyi is the co-founder & COO PiggyVest, the largest digital savings and micro-investment platform in Nigeria with over 4 million users. In January 2021, Odunayo cofounded First Check Africa, a seed fund that invests "ridiculously early" in women in African tech to make it easier for them to raise venture-backed capital and invest in technology startups. She is a board member at Village Capital. In 2022, she won the Forbes Africa Technology and Innovation award. She is also a 2021 TIME100 Next honoree and featured on Bloomberg Business Weekly's 2020 Bloomberg50 list.
Olugbenga Olubanjo Olufemi, Founder and CEO, Reeddi – Lagos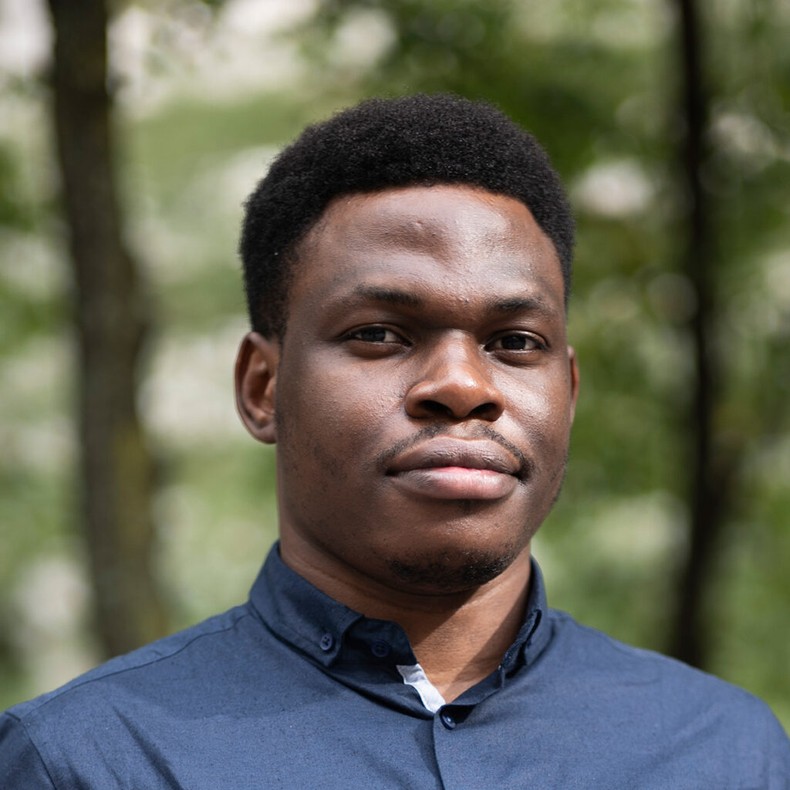 "Olubanjo Olugbenga (Olu) is the Founder & CEO of Reeddi. Among numerous global awards, Olu's startup flagship Innovation, the Reeddi Capsules, was recently nominated as one of Prince William's 1 million pounds prestigious EarthShot Prize 15 finalists. The Innovation was also recently named Time Best Invention of 2021. Olu graduated with a Bachelor's in engineering from the University of Ibadan, and a Master's in engineering from the University of Toronto. Olu was awarded the University of Toronto John Wesley J. Hall Award for Excellence in Entrepreneurship. He also received the University of Toronto Social Innovation Award. A life mission he holds dearly, Olu constantly seeks to make a globally beneficial social, environmental, and economic impact with technology and market-creating innovations with kingdom-focused principles."
Gregory Rockson, Co-Founder and CEO, mPharma – Accra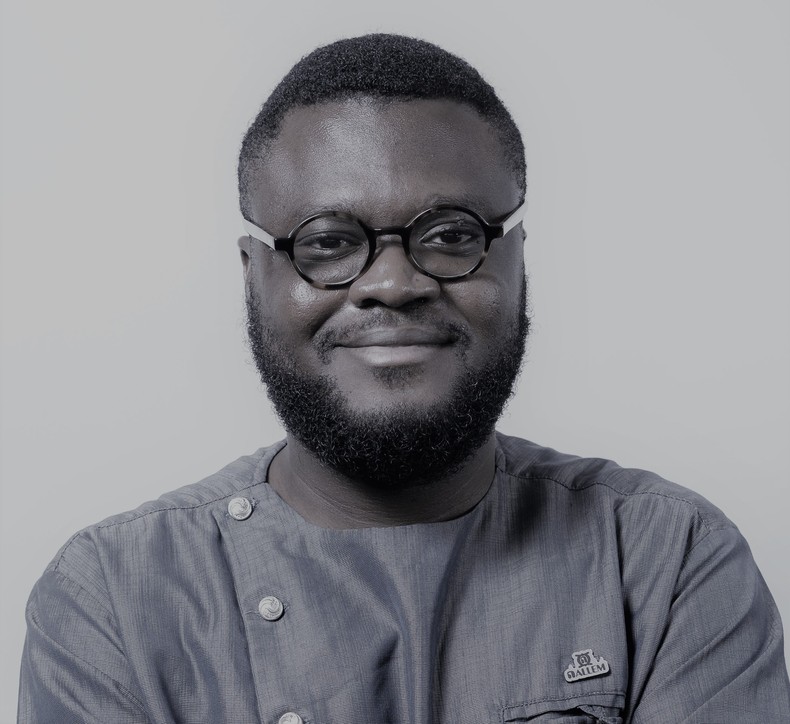 Gregory Rockson is the Co-founder and CEO of mPharma. mPharma is a technology-driven vendor-managed inventory and retail pharmacy platform operating across nine African countries (Nigeria, Kenya, Ghana, Rwanda, Zambia, Malawi, Uganda, Gabon, and Ethiopia). mPharma manages a network of over 420 pharmacies and GoodHealth shops that serve millions of patients each year.
Gloria Walton, CEO and President, The Solutions Project – DC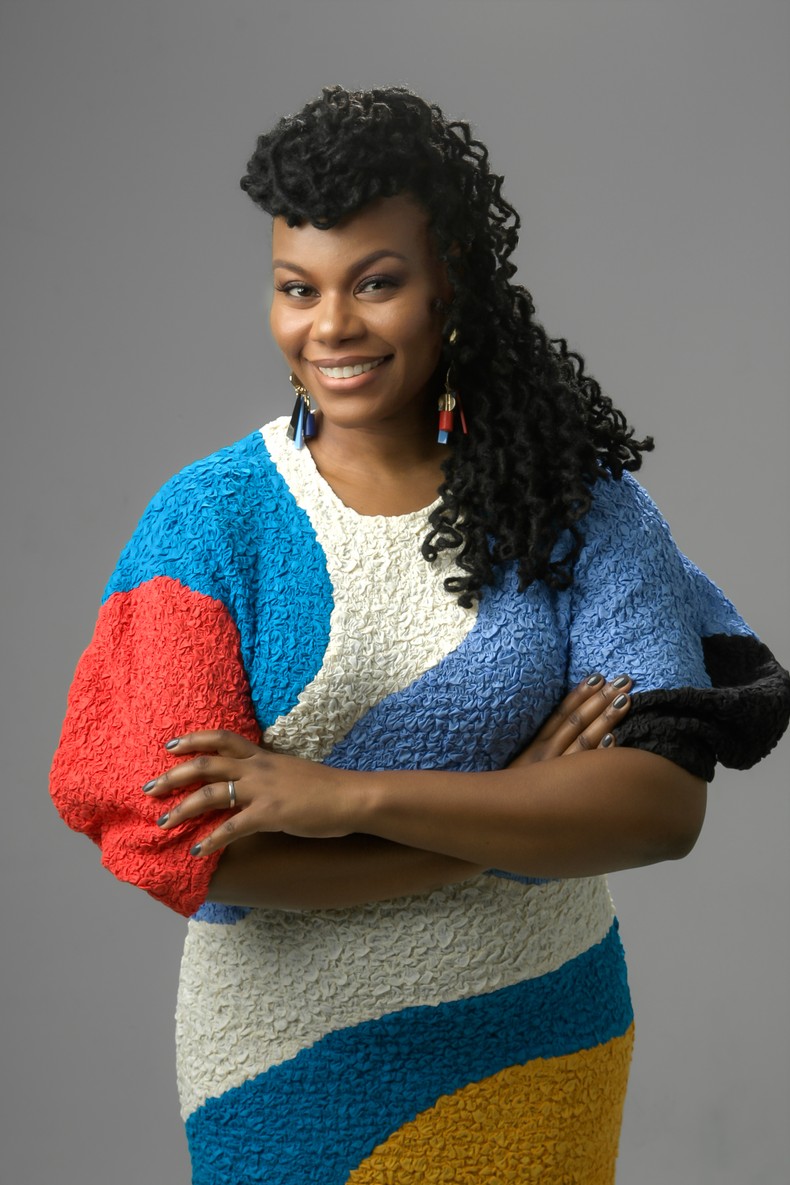 Gloria Walton is an award-winning community organiser, writer, speaker and the President & CEO of The Solutions Project, which advances a ground-up strategy to promote climate solutions through grantmaking and amplifying the stories of frontline community leaders in the media. Described as one of the country's most exciting "next generation" political leaders and named "New President to Watch" and one of the "100 Power Players in Philanthropy" by Inside Philanthropy, Gloria is disrupting the industry status quo with her power-building and movement experience.
Wemimo Abbey, Co-CEO, Esusu – United States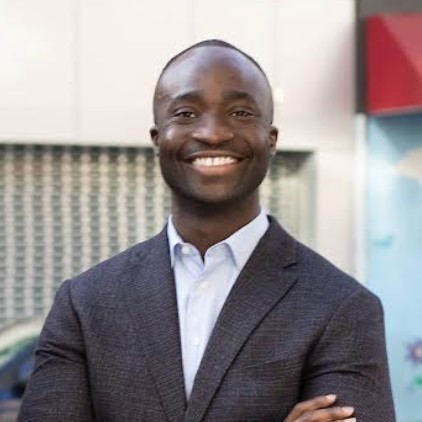 Abbey grew up in the slums of Lagos, Nigeria, and came to the United States when he was 17 years old. He and his mother struggled to receive a loan without a credit score and borrowed money from a payday lender at over 400% interest. Years later, that experience inspired Abbey and his co-founder to start Esusu, a financial technology company that helps low- to moderate-income households use their on-time rent payments to build credit. Esusu's platform provides rent reporting, property management analytics, and rental assistance to unlock financial access and stability for renters and property owners. Most recently, Esusu was valued at $1 billion in their Series B round of fundraising. Although Esusu was founded in 2018, Abbey's journey as an entrepreneur did not begin there. Prior to Esusu, he created a global social venture which provided affordable access to clean water for over 250,000 people in eight emerging countries. In addition, he founded the data analytics company Open Aid Initiative which was acquired in 2014. Abbey's early career includes roles at Accenture, Goldman Sachs, and PricewaterhouseCoopers (PwC). Beyond Esusu, Abbey serves as a Queen's Young Leader and member of the Royal Commonwealth Society. He graduated Magna Cum Laude from the University of Minnesota with a B.S. in Business Management and earned his M.P.A. from New York University's Robert F. Wagner Graduate School of Public Service. In 2020, Abbey was recognised on Forbes 30 Under 30 list. In 2021, he was selected by Goldman Sachs as one of the 100 Most Intriguing Entrepreneurs.