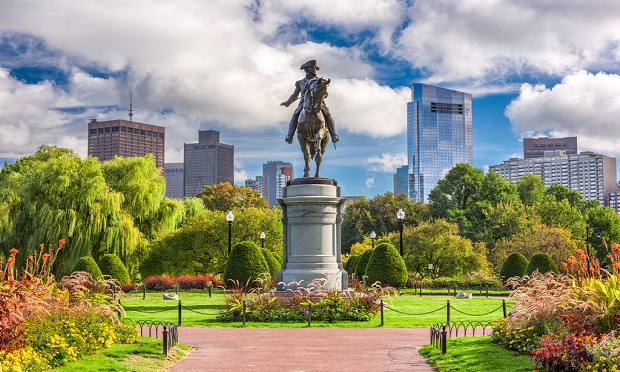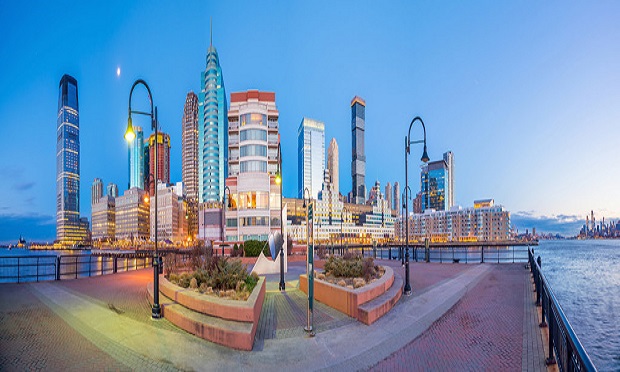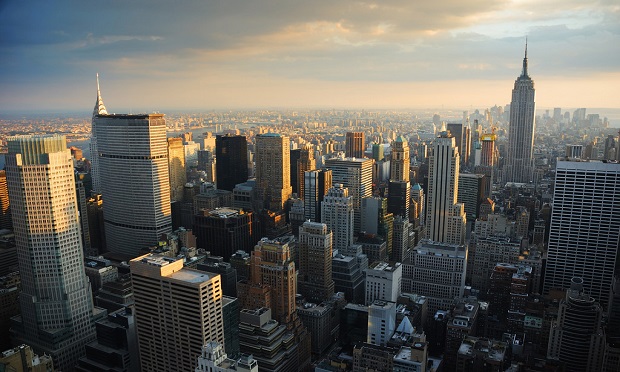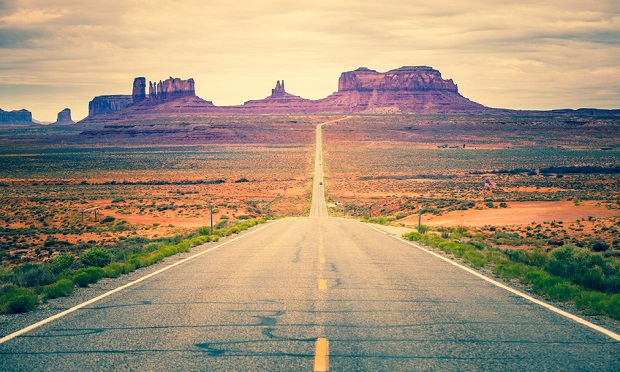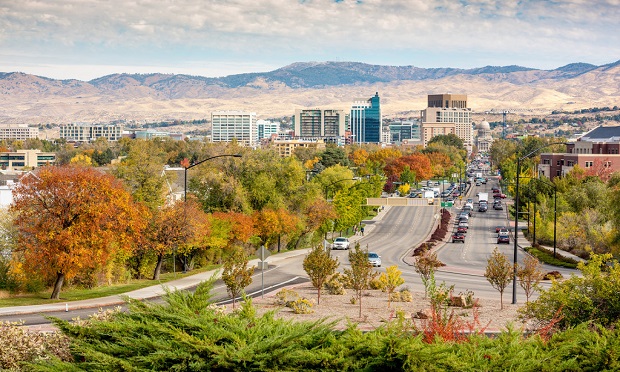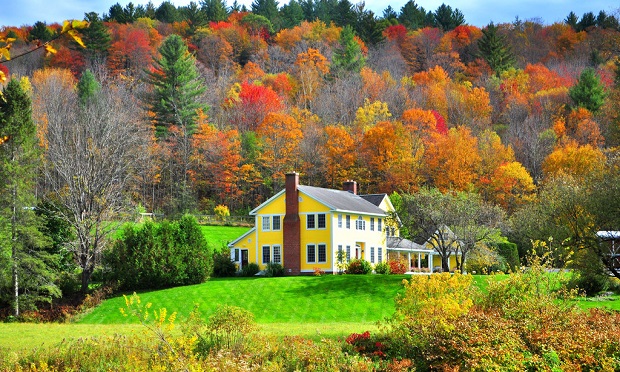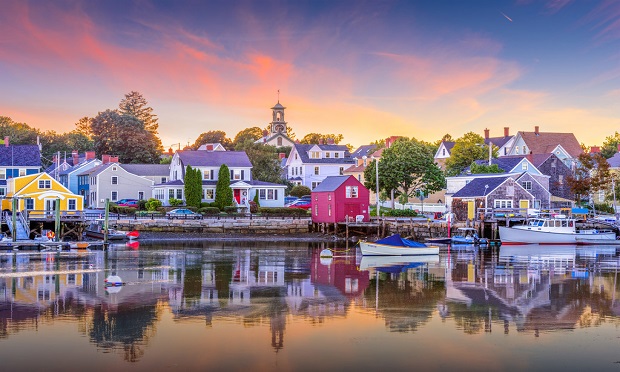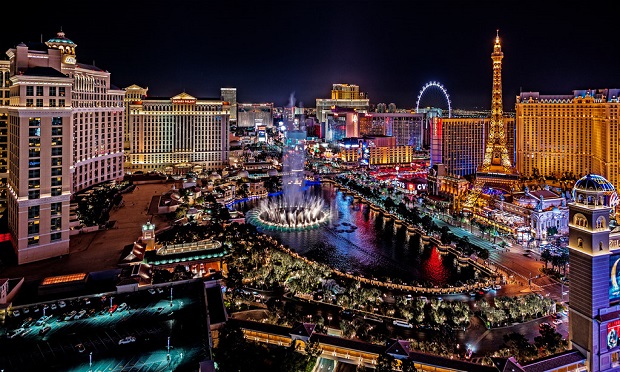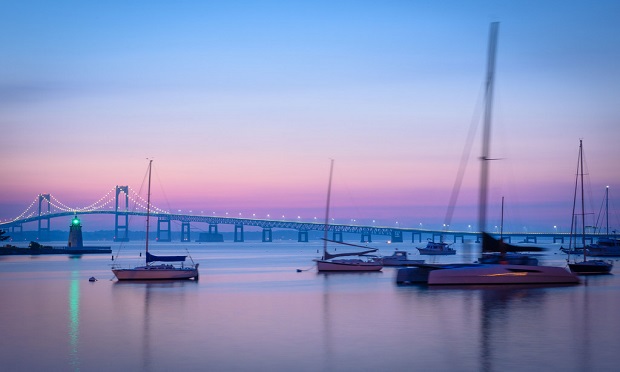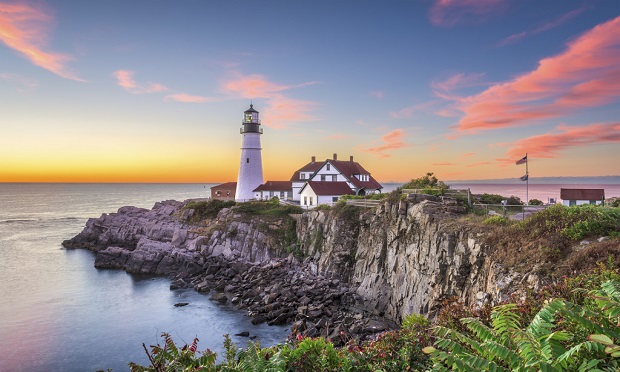 Among the reasons 2020 is becoming fodder for comedic banter and sarcastic memes: This year punctuated by lockdowns, mask-wearing, social distancing and economic turbulence — thanks, of course, to the COVID-19 pandemic — is an extra tough time to have to find a new job.
It may, however, be easier to find employment in insurance than in some other businesses.
For one thing, insurance is largely considered a recession-proof business. For another, as new industries develop and established industries dig deeper into tech-driven innovation, demand increases for insurance specialists who know how to assess and mitigate the resulting new risks.
There also are resources to aid insurance pros in finding jobs.
Consider the career-building site Zippia. Once again, Zippia has analyzed each state in the U.S. to determine which states are most welcoming to job-hunting insurance agents. The site's researchers assess how many insurance-agent jobs are available in each state, along with an agent's average income and earning potential. The slideshow above illustrates the 10 best states in the country for finding an insurance job, according to Zippia.
See also: